You Don't Have to Take Our Word for It!

Here's what some of our satisfied customers have to say about J-Town Auto: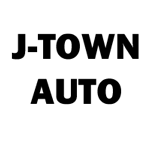 Will go back again! Super happy with work and service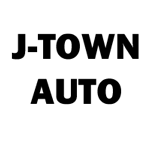 Thanks to Trevor at J-Town Auto--couldn't ask for better service. Fair, honest, and reliable...won't go anywhere else!!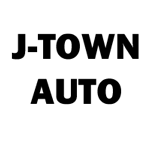 Great bunch of guys at J-town auto. Knowledgeable, fair priced and willing to go the extra mile for their customer.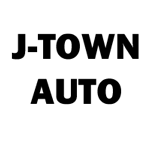 Trevor the owner is a great guy and will go above and beyond for the customer!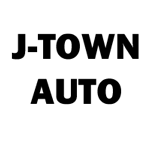 Great people, knowledgeable and will not treat you wrong. If you have a Diesel, good bet they can fix it. Along with any other thing you need fixed, from a go cart to a Lamborghini, if you bring it to Trevor and his guys, they will fix it!!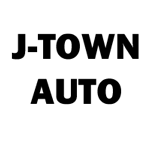 He knows his stuff and gets it done right the first time, and in a timely manner.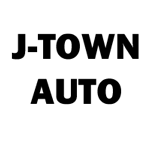 My brother's truck broke down here on his way to Alaska. Trevor was an answer to prayer. He and his staff gave outstanding service, were sympathetic to my brother needing to get back on the road in a timely manner, and the charges were in line with what we would have expected. We can't say enough good about this experience! J-Town treats people right!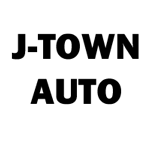 We have been using Trevor for the last 15 years. Nobody comes close to their customer service and knowledge.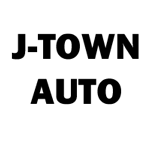 Trevor went above and beyond for me! He was recommend to me by a family member, who has had him work on their cars for years. He is running a truly great business. His pricing was honest and fair, he even had a car for me to drive while my car was in the shop. I would recommend him for everything and anything that has to do with your automobile.
Discover More About Reviews and Repair Services At J-Town Auto in Johnston

Auto Repair Near Knoxville
General Maintenance
Auto Repair Near Ames